---
---
And Jesus said unto them,
Come ye after me,
and I will make you to become
fishers of men.
Mark 1:17


---


Salvation Plan from Romans











Salvation Plan from the Gospel of John













KNOW that You are SAVED from 1 John











Salvation Plan from the Gospel of Luke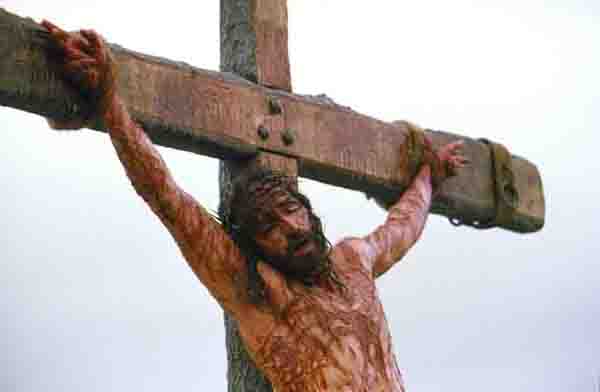 "Why did Jesus Die?" Salvation Plan from Matthew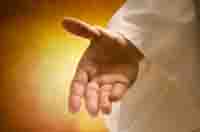 Instructions on how to use this pdf to win souls &nbsp >>&nbsp HERE &nbsp<<


find more info at: &nbsp whydidjesusdie.com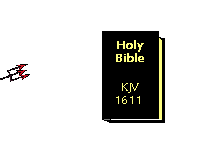 Of how much sorer punishment, suppose ye, shall he be thought worthy,
who hath trodden under foot the Son of God,
and hath counted the blood of the covenant,
wherewith he was sanctified, an unholy thing,
and hath done despite unto the Spirit of grace?
Heb 10:29




When this life ends,
who will be there to welcome you to eternity??



| | | |
| --- | --- | --- |
| | &nbsp | |
| A Saviour who loves you. | OR | &nbspSomebody unexpected!! |

Hearing the Gospel doesn't save you

So many have gone to church,
yet have never put their faith in Jesus
They trust in themselves, or good works, or religion

Do not procrastinate any longer! Today is the day of salvation!

"For he saith, I have heard thee in a time accepted, and in the day of salvation have I succoured thee: behold, now is the accepted time; behold, now is the day of salvation.
2 Corinthians 6:2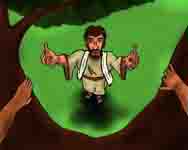 How to avoid Hell

the door to eternity
where does it lead?
click door for more information ===>>
the choice for the
destination must
be made by faith
in this life



Bible Study

In those times when we wish life came with a guide book,
Proverbs is the place to go.
To read a chapter a day, click ->> HERE <<- for a devotional study guide.
Sa pagbasa og usa ka kapitulo sa usa ka adlaw, i
->> ANIA <<-
alang sa usa ka Cebuano debosyonal sa giya sa pagtuon.

Basahin ang yugto ng araw, lagutok &nbsp ->> DITO <<- ba ng Tagalog devotional pangulo .






Mission Statement



The Lord is not slack concerning his promise, as some men count slackness; but is longsuffering to us-ward, not willing that any should perish, but that all should come to repentance. 2 Peter 3:9

To provide for the churches of the Philippines material to be used to bring the lost to a saving knowledge of Jesus Christ.

To provide doctrinal and teaching material for the churches of Philippines to help them learn in their own languages. Holding fast the faithful word as he hath been taught, that he may be able by sound doctrine both to exhort and to convince the gainsayers. Titus 1:9

Get the national churches to assist us and getting all of the material translated into their own languages to be used in their churches and other churches that speak the same languages.

To build a spirit of cooperation between churches of like faith to reach out to their own people in a unified effort to fulfill the totality of the great commission. Matthew 28:19-20

Start Bible Institutes in the churches: who have grown and are mature enough to train their own men for the ministry so they can continue contributing to their local New Testament church. Upon completion of program send them out to do the same. (Start more Independent New Testament Baptist Churches.

To establish a translation board to oversee the work at hand for each major region where we have our efforts present.



AMAZING GRACE BIBLE INSTITUTE



---
VISIT OUR BOOK STORE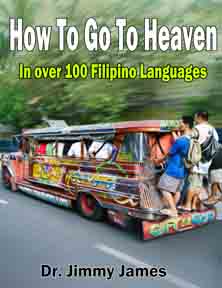 MANY BOOKS IN FILIPINO LANGUAGES
---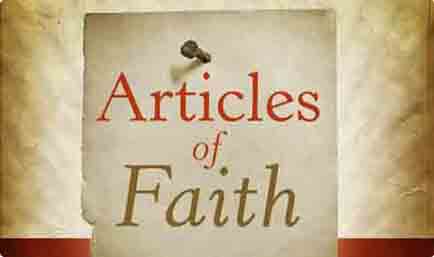 Articles of Faith
Mga Artikulo sa Hugot nga Pagtuo diha sa Luo
Artikulo ng Pananampalataya
Artikulo Sang Pagtuo Sa Hiligaynon
---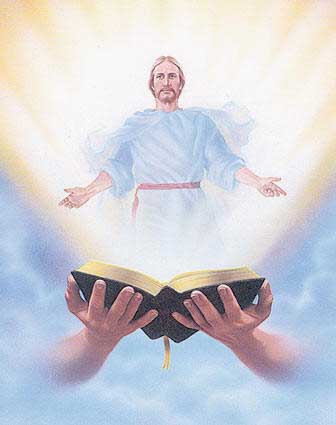 "Look unto me,
and be ye saved, all the ends of the earth:
for I am God,
and there is none else."
-Isaiah 45:22
---
THE DEITY OF THE LORD JESUS CHRIST
TANG PAGKA-DIOS SA GINOONG JESUKRISTO
ANG PAGKADIOS NI HESUKRISTO
ANG PAGKADIOS NI HESUKRISTO

'Thank You' to our Translators

Gilda Bayogos
Pastor Abel Diamatulac
Pastor Alexis Alba
Rodante Quito
Kris Dela Cruz


---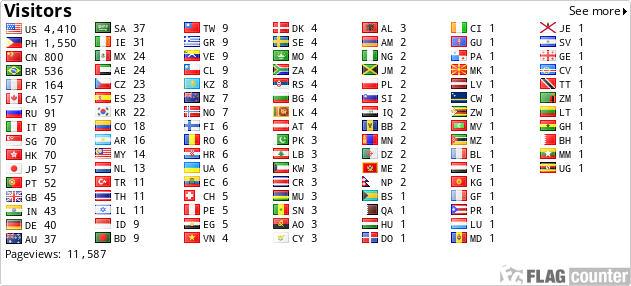 ---
BECAUSE of THIS

You can avoid &nbsp THIS: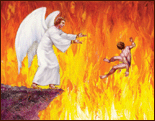 Saviour or Sizzle, Your choice.
---
&nbsp
---
AMAZING GRACE BIBLE INSTITUTE